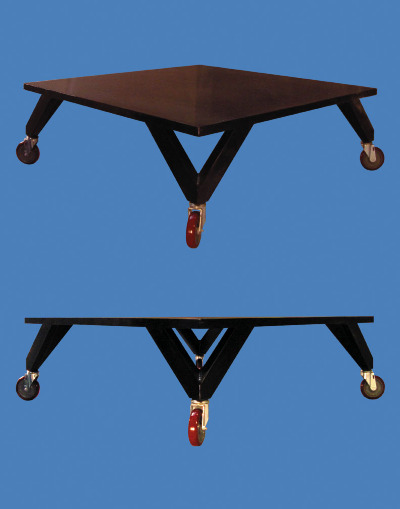 New paragraph


Custom Steel Fabrication l Custom Furniture | Ornamental Iron Railings | Fencing | Prototyping | Creative Projects

Welcome to Apex Design Build, a Custom Steel Fabrication & Design company, molded from a single, profoundly novel principle – "To provide clients with innovative design services and top quality products for half the price!" We take pride in our craft and will always provide our services in a timely, professional manner.

The majority of steel fabrication companies are forced to demand higher fees on smaller, more complex projects in order to justify inflated overhead cost. Our company strategy is to minimize operating costs by utilizing a highly skilled team of unique craftsmen.

Apex Design Build is equipped to facilitate a broad range of elegant design solutions to suit any type of project. Among our specialties are: Prototypes – Railings – Fences – Furniture – Bar Backs – Gates – Awnings – Architectural Elements – Privacy Screens – Shelving – or that illusive piece that has been yearning to be released from your imagination. Our mission is to unleash the vast talent of our exceptionally skilled design team to transform your vision into structural art.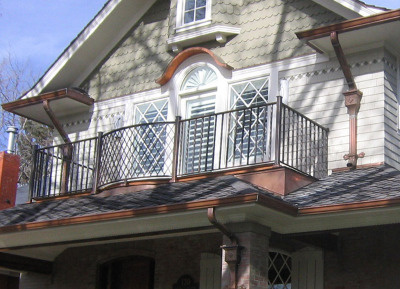 New paragraph